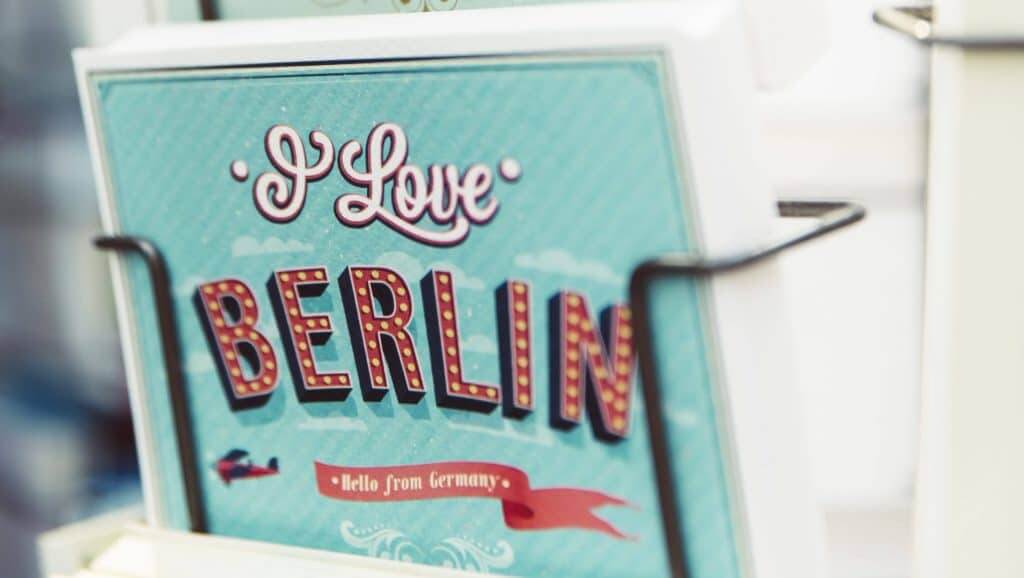 How to find the right voice actor through a voice-over agency from Berlin?
Finding the perfect voice is easier than you think. Faster than you think! In this short article, we will explain how this works.
With its almost 4 million inhabitants, Berlin is one of the largest European metropolises.
It is especially known for its liberal and cosmopolitan attitude.
This causes more than 40,000 people to settle in Berlin every year.
Berlin has always been the center of the media.
Many media companies have settled here after the reunification.
As a berlin based voice actor marketplace you can also hire these voice talents right here.
Among them is Deutsche Welle, which broadcasts its international program in English and Spanish from Berlin to the whole world.
This also leads to the fact that many English voices and Spanish voices have settled in Berlin.
And where there are many voice actors, there are also many voice-over agencies.
At least that's what you might think. But we are not putting our hand in the fire for this.
But we still want to help you find the right voice for your project.
But why do you need an announcer agency or can't you afford recording studios?
That depends on the focus of the recording studio.
There are of course recording studios that focus on voice recordings and dubbing.
These usually also carry out their castings.
But if you are looking for native voice-overs, you are better off with a voice agency.
These usually have several hundred voices in almost all languages.
But wait, why not just hire your voice over directly?
Here you can find the top 5 voice talent agencies from Berlin:


You have just read an article on the following topic: German Voice-Over Agency